I've recently read the latest Allison DuBois book "Talk To Me". While I don't normally read this kind of stuff – bit of a skeptic – I am intrigued by it. I take it all with a grain of salt but am open to the possibilities that it could be real and I'm more convinced than not that there are people (mediums) who really do have these kinds of extraordinary abilities of communicating with those that have passed. Well, that's probably limiting the scope actually. Perhaps I meant people who are "more aware", super-intuitive or simply able to connect to a frequency of energy, information and emotion that most of us have learned to shut down from a young age (if indeed we all have the potential to develop these abilities).
Talk To Me
I'll let Allison DuBois
herself tell you more about the book itself first: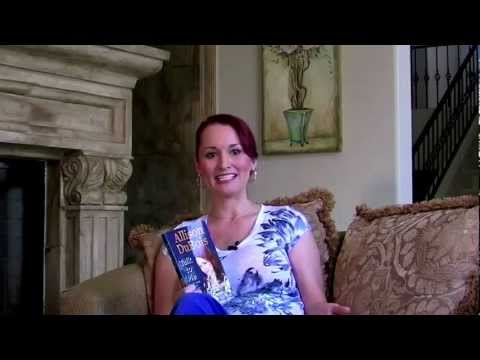 The DuBois Family
More mediums? Apparently so. Allison's three daughters (Aurora, Fallon & Sophia) all share similar abilities to their mother. Poor aerospace engineer husband "ordinary Joe" probably doesn't know what to do with himself, he just has to go with the flow. Imagine your kid just "knowing" what their surprise birthday gift is going to be, where you hid that jar of Nutella or can immediately find your misplaced car keys. Don't even begin to lie to your medium wife – she'll know.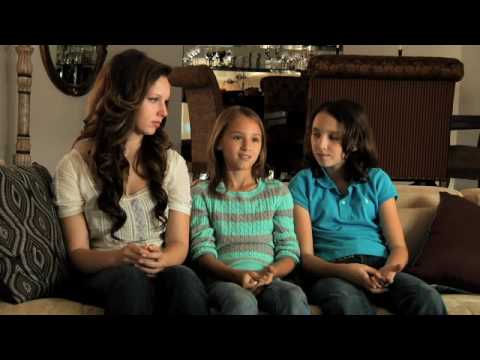 Fun Psychic Stuff I've Learned Along The Way
Redheads apparently are more likely to have psychic abilities than other people (apparently it's scientifically proven?). It appears the ginger gene may be the key that unlocks these superhuman abilities. Now think of Rupert Grint or Ed Sheeran or even Taylor Swift. I wonder if they've used their psychic abilities in their rise to stardom…
When fellow medium John Edward and Allison DuBois get in a car together, it's psychic overload – the car stops working! Mediums have been known to influence electricity for some reason or another. Perhaps (this is another guess) when two mediums get together they can appear to be like a brighter beacon for those that have passed to be attracted to; ghosts have been known to make electrical lights flicker so that may be the cause of a stalling engine.
I've stumbled across this interesting video of twin psychics Terry and Linda Jamison, who appear to have predicted 9/11, Tom & Katie's divorce and other world events. It's from a talk show that aired in January 2007.
Read more: